hello everyone in cyber world welcome
back to another video I'm Richard also known as poor man …and today's video we're going to show you how we built an air filter system??? [Crash! Boom! Shatter!] hi everyone I'm Jennifer also known as Mrs.Poor Man today we're going to show you
how we built our version of air filter systems but since poor man took it upon
himself to build this project alone he is not going to be allowed to talk
instead today I have a very special guest with me
hello everyone my name is Christine aka Mini Poor Man. so let's get back to the
regular schedule video but remember if you like this video please comment or
subscribe or give a thumbs up And… queue music! if you watch Poor Man's DIY videos
you may have realized that we are very much into safety. one might say too much at times kidding aside one's biggest concern is with sawdust! did you know that sawdust
is carcinogen. because of this Mr.
Poor Man always wears a respirator. even still when working in confined areas very fine particles of sawdust are in
the air so it's best to use an air filter system. there are very nice air
filter systems on the market but can cost several hundred dollars we did some
research based on Izzy Swan's YouTube channel and learned a lot about
filters and found that you can make an inexpensive filter that can function
nearly as well as the expensive ones so today we are making air filters the poor man's way the concept is very simple connect the filter to a box fan to begin, a couple brackets will need to be attached to the fan.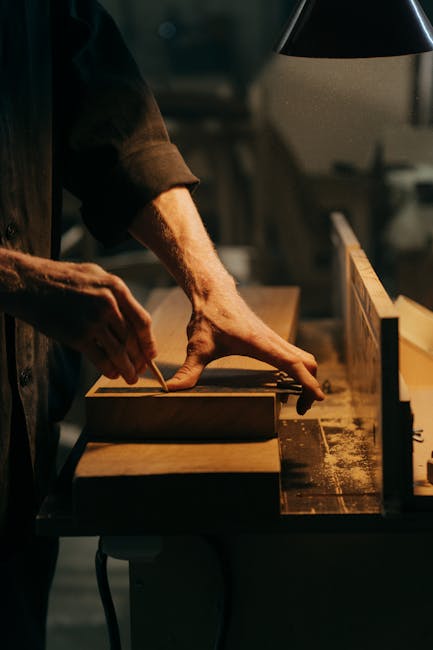 Poor Man bent a couple pieces of metal he had on hand marked where he was going to draw
holes drilled holes and attached the brackets the fan using small bolts and
screws next he marked where to drill the holes
in the wall where it will be mounted then he inserted anchors into the drywall after this was completed he then screwed
the fan into place now that it is mounted, he reattached the
screen on the fan then he slid the filter into place and
tested it out now that the wall-mounted air filter is
finished we wanted to make a portable one as well as with the first fan
brackets needed to be made but in this case we needed three. the extra bracket
is to keep the filter from sliding out the bottom. on the wall mounted version
the wall itself help keep the filter in place once again Mr Poor Man
started by removing the front screen of the fan he marked where the brackets
needed to be installed and drilled away next he bolted the brackets on the fan this time he attached the legs that came
with the fan to help prevent it from tipping over and just like that, we have two Poor Man air filter systems we hope you enjoyed the video.
we expect Mr Poor Man to make a
full recovery by next week and will participate in next week's video so until then bye bye did you know that saw dust is a …??? Did you know that sawdust is a carcinogininin?.