6. How To Build Pallet Bench
If you are handy at wood constructions then you can really get crafty to make adorable
items of both indoor and outdoor furniture! Without getting a bit expensive, just make
this handsome-looking bench with pallets that comes in sturdy dimensions and has been done
to rock and inspire! What you have to do is to assemble the halves
of pallets in L-shape that can then be added with extra wood braces and legs to shape up
a handsome bench! Another great and lovely item of furniture
to make and sell 7. Build Your Own Coffee Table With Storage
Not only the basic and rustic kind of furniture, you can also make modern and ultra modern
items of furniture with pallets that will be cost-efficient to make at home but can
earn higher revenues for you if sold! Just have a look at this coffee table that
comes with a lift-top installed with latest hardware lift up system! The lift up top also reveals a secret stash
where the user can easily store the items of need and interest! You can use up to 2 pallet skids to duplicate
this handsome and featured model of coffee table! 8.
How To Build Kids Pallet Workbench
You can also build the custom kids stuff with pallets including the cute looking items of
furniture and need! Here is another charming looking item of furniture
that can be made with pallets to sell! This is here a charming looking wooden workbench
that comes with sleek surfaces due to a nice wood finish! Here this workbench has been added with custom
storage and hanging features and also comes with a built-in shelf! Another brilliant pallet wood creation to
inspire your creativity! 9. Make A Pallet Daybed
If you are intending to gain a perfect reading nook at your outdoor then you must like this
wooden pallet daybed that is another mind-blowing pallet achievement! Here again, you have to get crafty with pallets
to build a thicker wooden slab or platform which can then be added with durable legs
having wheels at their end! Build the entire side rail using the PVC scrap
and cushion your finally finished model of wooden daybed! One more interesting pallet furniture creation
to make and sell! 10.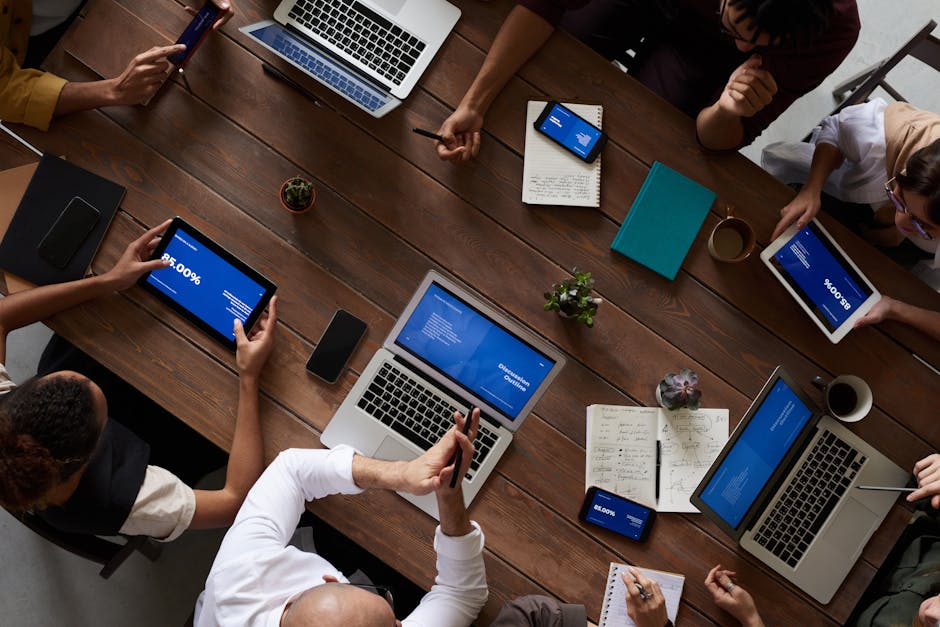 How To Build Pallet Lounge Chair
It always demands for a comfortable and relaxing platform to enjoy book reading and daydreaming! So, presenting here the handmade wooden pallet
lounge chair that would make a perfect reading nook at your outdoor! Put one or two pallets together flat and let
one come at the back a certain angle to make the backrest and hence you will get a brilliant
looking lounge chair! You can also clone this wooden pallet lounge
chair to sell! Pretty simple and easy peasy pallet furniture
project!