Close your eyes, I'm going to guide you both
forward. Ok, look up. It looks so good! I love that! Big thanks to Lowe's for sponsoring this video. Hey guys, we're Evan and Katelyn and today
we're doing something a little different. We're actually going to my parents house to
build a wine rack on site. We're there for just a couple days so my parents
are actually picking up some walnut from a lumber yard and they have never been to one
before. Look at all this wood honey! So much wood! Hopefully they get the right stuff.
Look at that red wood. Wow. Before we start making any cuts here are a
few things we have to keep in mind. My parents want an open shelf look where wood
is actually only the sides of the shelves, there's no top there's no bottom, not even
the shelves themselves are wood. They are going to be made of metal. Since we're working with limited tools we
didn't want to have to bring any metal working tools so we came up with a clever solution.
These are a key part of our design. Deck balusters. We need a lot. So these deck balusters are 26 inches wide
so they should work. Let's not break anything. They should work with two bottles of wine. Oh geez. YAYYY! Ok it does work. Let's cut some things! First we cut our four walnut pieces to length. We cut these to be about half an inch under
the crown molding so they are about 10 feet tall. We want everything to sit flush against the
wall so I went ahead and measured this baseboard and quarter round with measuring tape and
calipers because I'm fancy to get a general shape, we don't want to cut into the walnut
so we're going to try some scrap wood first.
What? Oh that was wrong… This is why we test it. Take 2! Perfect, much better. We transferred this shape to the walnut and
got cutting. Hey Katelyn, what time is it? Finish sanding time? Sanding time!!! Merp merp merp! It is time for our favorite part! Ooo. Fancy. So now that all the wood is finished, we have
3 coats of wipe on poly on here, it's time to drill into our beautifully finished wood.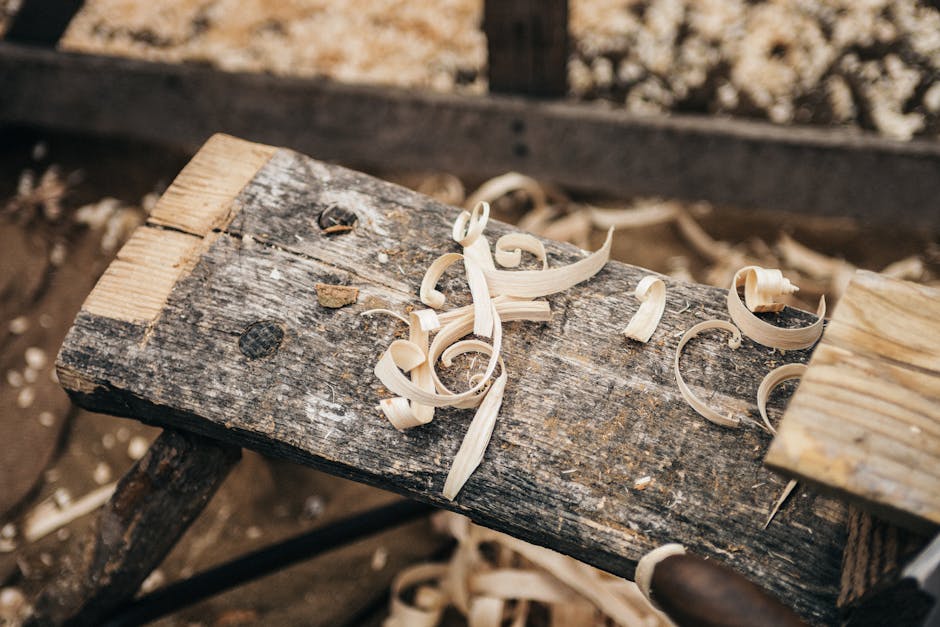 We need to place two of these to act as a
shelf every 6 inches and to mark the spacing between these we made this guide to show us
where to place the marks for each of our shelves. Nice, awesome! So what Evan is doing here is attaching the
feet that come with the deck balusters. So we screw in the feet and then we should
be able to friction fit on the actual rods. Ta da! Now 72 to go. Are you serious? Yeah.
Little stand in supervisor today. What do you think? Do we meet quality control? So we've done all this prep work, we are ready
to put these up against the wall we just need to join the aluminum balusters and attach
these bracers. So the wood itself is going to hold all the
weight of the wine bottles but just to make sure it does not tip or fall over we're going
to be adding these brackets right here that will attach the shelves to the wall and make
it strong.
Alright guys, now it's time to put our aluminum
baulistraides? Baulistrais? Baulisters? I think it's balusters… you start on that
end I'll start on this end. This is looking legit! Lining this up is going to be fun and interesting. Things are popping out now. Katelyn, lets do this. Dangit. (flashback: we just need to join the aluminum
balusters, we just need to join, we just need to join the aluminum balusters…) Ok let's think a second. Turns out we just needed to have more patience
and a few clamps. Yep there we go, there we go, stop it, sorry! Oh my gosh it's so big. The fact that all these marks are lining up
makes me feel really good! Alright, all the anchors are in place, now
it's time to remove the clamps and enjoy it NOT falling apart. Hey! I thought you were going to give it a victory
shake. (wobble noises) Feel this, oh yeah. This is solid. Woo it's so tall! Ok, one more. One more. Woo, yay! Look at how tiny Katelyn is next to this! It's so big! If you like this video and you want to see
more you can go to patreon.com/evanandkatelyn and get our aftershow which is where we talk
about all of the behind the scenes stuff, and there are other things, we give sneak
peeks and previews and stuff like that.
Yeah, only because we go off topic! See ya next time, bye!! Since we're working with aleebuleh. You know the problem… What? Everybody is going to want one. No one else gets one!! Sorry other family! I didn't say yes, I'm just telling you what's
going to happen. I know, all the uncles. This is really something..