Welcome to the final episode of our bathtub. Yeah, this week we're gonna show you how we built from scratch this plywood and epoxy the resin bathtub. Yeah. So, let's get started. I'm Duca. And I'm Roberta. And together we are building our own tiny shipping container house. So, don't forget to subscribe. And to join us every Monday for a new episode. Made possible by our Patreons! (Thank you!) Well, as this is the last episode about our bathtub. Let's start from the beginning. So this is where it all we started. As it was about time to start building our bathroom and we needed to take apart these shelves that we build a few months ago to store our tools, we decided to use this pine wood as the structure of our bathtub.
We also used some leftover plywood that we had for the paneling. So we screwed and glued all together and we ended up with this wooden box. Well, in our minds we were almost done. But in reality, we were really really far away from finishing our bathtub. It took us almost two weeks of epoxy, filler and lots and lots of sanding to get to this point: a really smooth fibreglass box ready to be painted and to become our bathtub. So that start this episode. So, are you guys ready for the fun part? We're finally finally gonna start painting the bathtub. So, this is primer. We decided to go with epoxy primer because it's the same base as the resin we using. So we're using epoxy resin and epoxy primer will have a really good bond in between them.
And after that we're gonna wait to dry it and we're gonna sand the epoxy primer and then we are going to apply polyurethane. But that's a next step. Let's start with step number one. Epoxy Primer Step 1: Paint Step 2: Catalyst Step 3: Epoxy Thinner That's it. I mean, for today. The primer, two coats of primer, epoxy primer. And we need to wait until tomorrow or the day after to dry it and then we're gonna sand it and see if there is any mistake. If there is a mistake we need to fix it, but I think it's pretty good. It sound good. What do you think? Yeah. It's pretty good, right. So, do you think this is the final color? Not at all. It's gonna be a 100% different to that. We will see you tomorrow. We see you guys tomorrow. So basically this is a kind of filler that we can apply for the top of the primer (automotive acrylic filler) and we don't need to apply primer on the top of it before we can apply the final paint. That means that we can fix mistakes with this and we need to apply primer again.
That's pretty good. So now we don't need to wait for it to dry for 10 minutes. And then we just sand and we can apply the top coat of paint. So one thing we learn on the hard way… Yeah, when you do more than one layer or coat of a primer it's much easier if you change the color in between layers.
Because we had like… How do you call it? The filler. Yeah, our filler was white so basically we were painting a white surface with white primer. So it's really really hard to see where you painted where you didn't. So if we had used some pigment, some black pigment, it would turn the primer into gray, and it would be a lot easier to see it. So now just to make sure we have primer everywhere we're gonna give an extra layer of primer. But this time we're gonna have a little bit of black pigment. Just make sure we can see the layer. Look at that? Now we can tell the difference between the 2 primers.
They are the same primer, but just it's easier in this way to see if you painted the whole surface. 24 hours later… sandpaper 400 grit And now the moment that we've been all waiting for a long time, I mean, a month at least. We're gonna paint final color. Yeah. That's gonna be a huge surprise even for us because we bought a color on the catalog and it's always different when you see it on the surface. Let's see it. That's it.
That's pretty cool. Finally! Took us a month to build that, right? Yeah. What do you think? Do you like the color? I really like the color. Duca was afraid of painting with dark gray, but I really like this. This is almost the same color as we are gonna paint the whole shipping container on the outside. Yeah.
It's a different name but it's almost the same. It doesn't make sense to paint a small tub dark, but we decided to take the risk. I mean like… we like the color, I was afraid but was like… The worst-case scenario we just need to paint it again. So why not? And actually we really really really like the result. It's just… I don't know.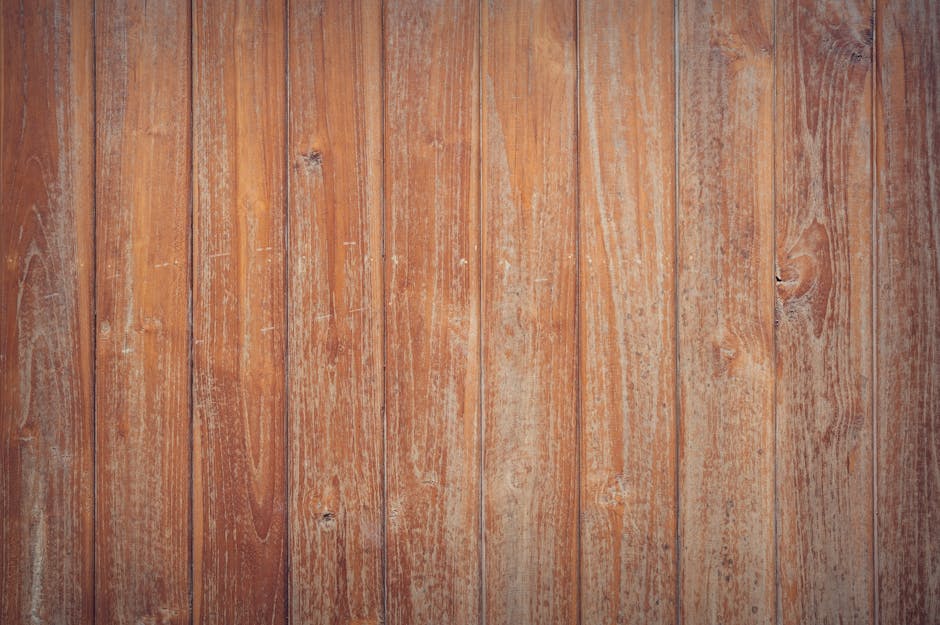 It just looks amazing. And actually I don't know if you understood but this is just the beginning. It seems like the end of a project but that's actually the beginning of a bigger project. Yeah. Yeah, we're gonna turn this into a shower box, a shower cabin. So basically now we need to build a wall here, a wall here, a wall there and a glass wall there, and a ceiling. That means we're gonna have a capsule that when you take a shower, it's all closed. And if you want to ventilate it you can open the glass door or you can open a window to the outside of the house on this wall. We still have a lot of fiberglass to do. But we're not gonna start this week, right? No. So basically next week we are gonna start to locate where the bathtub is gonna be where the sink is gonna be, where the toilet is gonna be and we're gonna start to design the pipes.
The plumbing system. That's scary. We've been waiting and postponing that for over a year. But at one point we need to the plumbing, right? Yeah. We're gonna find a way and after we do that that's gonna be like probably like the turning point for us. Because if we have a bedroom and we have a bathroom… We're getting closer to a house. We almost have the whole home. Yeah, I mean like… if we managed to finish the bathroom, we're gonna manage to finish the house. That's what I've been thinking for months. But that's the reality. Yeah.
So for this week, that's it, right? We have a new Patreon. Oh! We have a new Patreon, that's… Feels good when we have a new Patreon. It's just someone that really want to get in the project with us and that's really cool. Welcome on board, Andrew! Andrew, thanks so much. We really really really appreciate the support. It means a lot to us. What else? We have a list. Notes. The cost of the bathtub. The cost. Yeah, everyone keep just asking: Is it worth to build a bathtub? Isn't better just to buy a ready one? I mean… For most of the people probably it's easier just to buy a ready one. But we had time and we just wanted to do that. We took the year to just experiment with projects so that's a project that we really really wanted to try. And in the end it was cheaper than buying one, actually. How much did it cost? So we're gonna put somewhere… we can put it probably here. Yeah, these are the costs. So basically it cost Two hundred and thirty six dollars. And that's not bad.
I mean like if we bought a ready one here it would probably be around 400 dolars. So, that means twice the price. Yeah, so basically it costed to us 240, let's say. So we got paid 162 to work for a month. Yeah, I mean like if you put the labor it doesn't make sense, of course. For us it does because it's an experiment. But if you just want the house, I think it's just easier to buy one, right? But at the same time it would't be the same.
It's custom made, it's just for us, on the size that we want. Yeah, that's the thing… We wanted to choose the color we want and we want to choose the dimensions we want. We wanted to have exactly this dimension because it fits perfectly on our bathroom. And how about been just a square? That's true. Yeah, if you buy one here is just like all rounded up and they have like water thing… (whirlpool) This is much simpler, yeah, this is much simpler than the one that we would buy. And that's just the one we want. And the idea is to use the shower on the top of this so we are gonna use it as a bathtub and as a shower spot. A shower place. Yeah,, we're starting rumbling. Actually the plan today was to fill up it with water and give it a try. But I think it's better to wait for a few more days to cure the paint.
I think we need to wait it to cure a little bit more. Yeah, we painted it yesterday. So I think it's safer to wait longer, maybe like two days. And then we're gonna put some water and leave the water just to… We're curious to see this. We're gonna show you when we do that. It's gonna be a fun day. Yeah, but I think for today that's it, right? Yeah.
Long week. I think we can go home and rest a little bit. I mean… go home and edit the video. We see you guys next week. Join the crew.