YOU CAN ADD SOME LEARNING ALONG WITH THE FUN THIS EASTER WEEKEND. DIRECTOR OF LITTLE SPROUTS ACADEMY SHOWS US HOW TO USE SOME EASTER BASICS FOR FUN EXPERIMENTS IN OUR DYI FRIDAY. HI AMY. IT IS A GREAT TIME TO BREAK OUT THE PROJECTS WITH THE KIDS. IT SURE IS. THERE ARE A LOT OF SPRING TOYS ON THE MARKET RIGHT NOW AND ONE OF THOSE THAT YOU MIGHT SEE IN THE STORES ARE THESE FUNNY PLASTIC EGGS. WIS THESE RATHER THAN FILLING THEM WITH CANDY FOR YOUR CHILDREN, YOU CAN HAVE PLAYFUL WAYS TO USE THEM AFTERWARDS. A WE HOPE THIS WORKS. IF YOU TAKE A PLASTIC EGG AND PUT SOME WARM WATER IN IT. A LITTLE MORE THAN THAT. THEN YOU WANT TO PUT, I HAVE AN ALKA SELTZER. I PUT A HALF OF IT DEPENDING ON THE SIZE OF YOUR EGG. THEN YOU WATCH. ONE– WHOA! IT WORKS. AND IT IS WARM WATER AND ALKA SELTZER AND A PLASTIC EGG. THAT IS A FUN ONE. THAT LOOKS LIKE A LOT OF FUN.
YES. ANOTHER THING WE DID, WE HAVE OUR S.T.E.M. CHALLENGE HERE. WE TOOK SOME PLASTIC EGGS AND PLAY-DOH. THERE ARE FUN RECIPES ONLINE TO WANT TO LOOK THAT UP. WE USED EARTH FRIENDLY PLAY DOUGH. SO WE JUST PUT IT ON OUR EGGS AND THERE WE GO. YOU CAN BUILD AND BUILD AND KEEP ANDING MORE PIECES AND CHALLENGE HOW TALL CAN YOU GET IT? HOW WIDE CAN YOU GET IT? DOES IT START TO SLIDE. MINE USUALLY FALL OVER FIRST, THOUGH. YOU HAVE THE JELLYBEANS THERE. WHAT ELSE CAN YOU MAKE WITH THOSE JELLY BEANS? JELLYBEANS. WE SEE A LOT OF THEM ON THE MARKET RIGHT NOW DURING THE SPRINGTIME. A REALLY FUN THING IS TO GUESS WHAT COLORS MAKE UP OUR COLORFUL JELLY BEANS. I DON'T PARTICULARLY LIKE BLACK JELLYBEANS SO I DON'T EAT THEM, BUT I USE THEM FOR MY SCIENCE EXPERIMENT. ONE THING YOU CAN DO. WE TOOK BLACK JELLYBEANS AND I'LL SHOW YOU HERE. YOU HAVE A COPY FILTER AND I USE A PLATE. YOU CAN USE ANY KIND OF PLATE YOU WANT.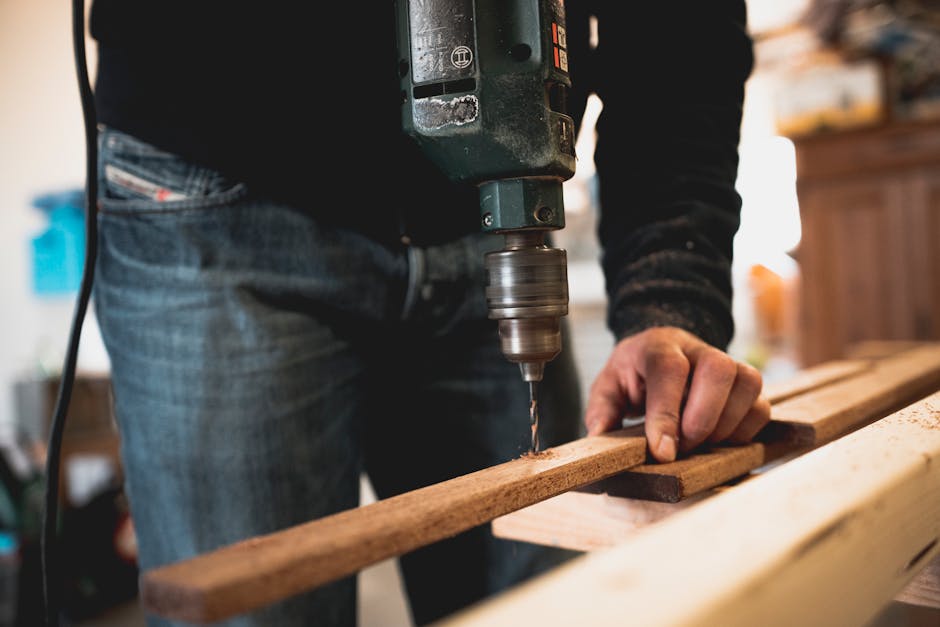 YOU TALK YOUR JELLYBEANS AND YOU CAN GET THEM WET. I DIP THEM IN WATER. IT IS THE EASIEST THING TO DO ESPECIALLY FOR CHILDREN. THEN YOU WANT TO SET THEM OUT AND YOU CAN JUST SET THEM OUT. MINE ARE GOING TO ROLL OUT. YOU LET THEM DRY. WHEN THIS DRIES, YOU'RE GOING TO SEE LOTS OF THINGS. SO THIS WAS ONE EXAMPLE FROM OUR COLORFUL JELLYBEAN. IT IS NOT TOO BIG OF A SURPRISE. YOU SEE THE COLORS THAT WE USE BUT GUESS WHAT IS GOING TO CHANGE. WHAT COLORS MIGHT WE SEE? ETTE IS FUN FOR THE KIDS, BUT THE BLACK ONES ARE REALLY COOL. WHEN YOU USE THE BLACK JELLY BEANS AND DIP THOSE IN WATER AND THEN PUT THOSE ON THE PAPER PLATE, YOU GET WONDERFUL COLORS YOU MAY NOT HAVE EXPECTED SO IT BRINGS SOME FUN INTO YOUR INTO YOUR CANDY AND DAY. IS THIS A REAL BIRDS' NEST? THIS IS REALLY KIND OF AWESOME. I DON'T KNOW. I WILL HOLD THIS UP TO SEE IF YOU CAN SEA IT'S A SEE THIS BETTER. YOU CAN SEE THERE IS ALL KINDS OF THINGS LIKE STRING, STICKS AND MUD. THIS IS A REALLY GREAT TIME OF YEAR TO HELP THOSE BIRDS MAKE THEIR NESTS AS WELL.
THAT IS PRETTY COOL. ALL RIGHT. AMY. THANK YOU. HAPPY SPRING, HAPPY EASTER TO YOU. HAPPY SPRING. YOU CAN GET MORE D-I-Y IDEAS.