The way to make like this, we have to choose the specific blade We use this one That's what's going on here now. This is how it looks. Fit this to the height of this one. From here on, this edge will not hold and it will just be round like this. I have a chin here like this and made it like that This is a 45-degree blade, so the surface is cut to 45 degrees So now Today, I just process it with a round piece on top of it The rest is 45 degrees, and the inside of this machine is difficult to enter. Sanding is sandpaper. At that time, if you kill this corner slightly, the corner here is sharp. After that, it's probably not going to take long after it's finished. Then, after that, I will sand it now, and then I will grease it with oil It feels a bit deep here so you can push me a little Now, I'm going to remove the blade.
I exchange the blade and take it out. Hold it like this That's Okay I'm wearing gloves. Be careful here, because this is a very sharp day This is the day Then put it up a little Then turn this to the other side Hold it It's done now -I've seen it before, so this is 10 mm This is 10mm The start of the day will go up like this from here, then this is zero. Now that we need to increase the depth, the more it goes up, the lower it will go down. Said I was doing 3.5mm on the drawing It's up to 1, 2, 3, and now it's adjusted. 3.5 was difficult, so it went up, right? Going down? 3.5mm in this state Tighten to the end -Should I have Vacum? This is Vacum The blade is 45 degrees like this, so I have to put Vacum in this state. Since it pops out, if you lift it like this and loosen it immediately like this, there is a high probability of damage. You have to tighten this again so the order should be like this when you do this Here's a little bit down here.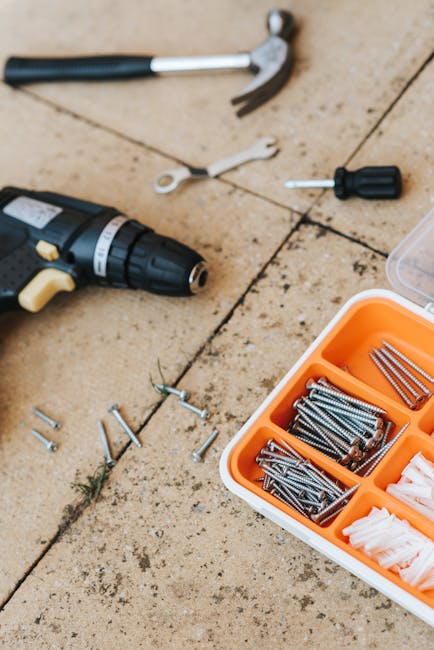 I have to put the blade in line with that side. Now I'm going to start turning a round one here, and this is now a rough side. When it turns outward, it turns counterclockwise to the opposite direction. If this is turned in the opposite direction, it will bounce So you think about me and turn it like this The reason I made this 9mm was in the middle of 18mm, so I asked you yesterday. It's not necessarily like that, but there are 20mm or 18mm fixed like this, so it will be set in the middle If you set 16mm, then it fits just 8mm By the way, 8mm here and 8mm here, and I'm not guessing, so I'll forget? Then this will probably fit At that time, how did one side have this front and back side? It has front and back sides, so both sides fit 8 mm and 8 mm.
One side is 8mm and one side is 10mm, right? If you go backwards like that, 2 mm will pop out. You can see it. I think it's better to match it next time. I can grab this one by sanding it.