Welcome back to the 6th Gear Garage!  We're heading out back today so I can show 
you all the future site of my new garage So here we go
you see the stakes for the front corners This building's going to be 
24 feet wide by 40 feet deep. There's the rear stake there. And then I'm going to have a 
lean-to on the right rear corner   with a single door that faces the back yard. They're going to start building 
this thing in one week! They got the site leveled 
and put some gravel down. There's the trusses
along with all the other materials Digging holes for the posts Look at that. I'll never dig a hole by hand again They have to dig a hole every 8 feet 
where a pole will go in the ground. Putting the pole in the hole
right on top of the concrete I considered trying to build this myself
but now I'm really glad I hired these guys Poles are about all squared up Not a bad day's work right there
These guys don't waste a minute Here's another look from the opposite corner
Poles and baseboards or splashboards are done Headers are going up across the top An hour later
and the trusses are already up Here's a close look at the laminated posts.  The theory is by combining three 2×6's, the wood 
is more evenly treated compared to a solid 6×6,   where the very center might 
not be treated as well.
It's been another hour and the perlins are 
all done, going across the top of the trusses They're putting the metal roof on Last one for the left side Roof's done,
girts are up, running horizontal on the walls  now they're putting on the metal siding
and the man door They've got the main 16×8 foot door framed in Vented soffits going up
  Here's how it looks at the end of day 2
Let's go check it out  I really considered building this myself with 
some help, but after researching and figuring   out all the things I could have messed up 
with getting everything level and square  and even,
I'm really happy I had professionals build it.  Plus they're putting this up in like 3 days, 
where it would have probably take me 3 months.  This is a 4/12 pitch roof 
with the trusses 4 feet apart.
I'm glad I went with the two tone wainscoting
it kind of breaks it up a little bit.  These ceilings are 10 feet tall by the way.
and that's a 1 foot overhang It's Wednesday morning and they're back 
at it, wrapping up the exterior today Finishing up the porch back there
The front's all done. And they're out.  So two and a half days 
later and I have a pole barn It still needs a couple more 
things before it's complete.  I'm having a concrete floor poured. They already brought in some extra 
gravel and got it pretty level.  A driveway wasn't in the budget, so 
I'll have to do that some other year.\ Here's a look at the back
with the lean to facing the back yard.  Ready for concrete Eventually I'll put some lighting up there
after I run electric out here  probably do that next year
I'm definitely going to move the   swing set over to the other side of the yard.
It's getting kind of crowded back here A door guy came out one morning 
and installed the overhead doors My mini helper, filling in the trench where 
I buried the conduit for the electricity.  Nice Job The concrete guys stopped by 
today and built all the forms  layed down all the rebar
covered the walls in plastic to keep them clean  and put in a floor drain The floor is going to be 4 inches thick  They're coming later in the week
and I should be around to show you all that.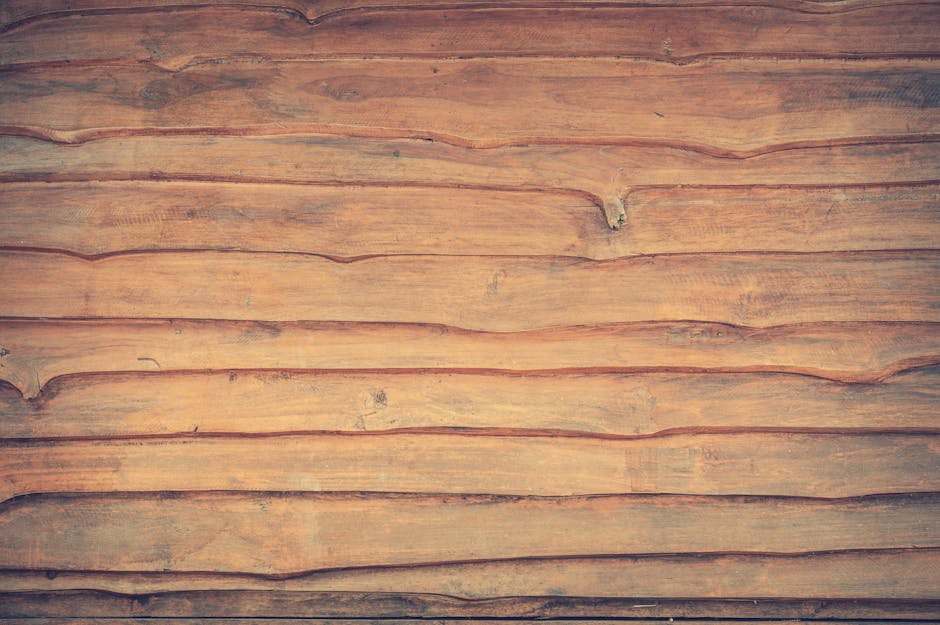 And they're all done
They were for maybe 4 or 5 hours  A lot smoother than the 
floor in my last pole barn.  That's just the difference 
between concrete guys and Amish.  You get what you pay for when it comes to concrete They put down something to seal it as well A guy is coming back tomorrow to 
saw the relief cuts in the floor,  but I won't be here for that. They made the relief cuts.
That's a really dusty job.  The whole floor looked like this It's been a week and I just vacuumed out 
the rest of the dust around the edges   that I didn't get with the dust mop
and it's time to move in And done! I've got the rusty 87 in here
until I figure out what I'm gonna do with that There's my 85 Toyota over there.
John Deere 318 and some yard stuff Turbo Aquatrax F12x
Yamaha's not mine, I'm just working on it. Now that I have this stuff out of my main garage, 
I can finally start working on finishing that…  stay tuned
and Thanks for watching!.