A beautifully organized kitchen makes cooking activity become more fun and entertaining. Maybe you don't have a spacious kitchen and right now all your kitchenware, spices, herbs and cooking accoutrements are scattered to the four winds. It takes a bit of effort but maximize every inch of your kitchen with these 5 DIY wood project ideas for more organized kitchen by simphome.com. 5. Pine is Fine Organize your serving platters, colanders, and pans in a rack you can make out of pine boards. Use plain pine boards in 1×4 and 1×3's and figure out the right measurements of the space you will place the rack in. Use a nail gun to attach the shelves then you can polish it with a color of your choice. This DIY wood project idea for more organized kitchen won't take long to make and will totally solve your dilemma! 4. Two-Tier Drawer Spice Rack Spice jars are tiny things but they could give a sore sight when all are jammed shambolically in an open space. Get a little more organized by building a two-tier drawer for your spices and herbs. You only need a ¾ inches x 8 inches x 4 feet hardwood board and a 6 inches x 6 ½ inches piece of ¼ inches hardwood plywood to match.
Cut off a 10 inches length of the board and set it aside. Rip the remaining 38 inches to 6 inches wide and cut 5 evenly spaced saw kerf 5/8 inches deep along one face. Crosscut the slotted board into four 9 inch pieces and glue them into a block. Saw a 15 degree angle on one end and screw the piece under the angled end of the block. Cut the 6- ½ inch x 3 inch lid from the leftover board and slice the rest into ¼ inch thick pieces for the sides and end. Glue them around the plywood floor.
Drill a 5/8 inch hole for the pull then add a finish. 3. Nifty Rack Add a nifty rack made out of a plywood to your drawer so your spices won't roll against each other. Make it with scraps of ¼ inch and ½ inch plywood. Glue it to the sides of the drawer so that it will be secured. Hiding your spices inside a drawer will make your tiny kitchen seems less cramped instead of displaying them on top of the counter. 2. Make Use of Your Old Pallets If your cabinets are already full but you still need place to store your pots and pans then make your own storage out of pallets. Just add hooks! It will turn out as a useful shelf too to set your pots on. You can also cut them into smaller sections and add a bottom and they will transform into shelves to stash your cooking utensils. Before we get to number 1, I invite you to check subscribe button under this video. If you never press it, click it, include bell icon beside it.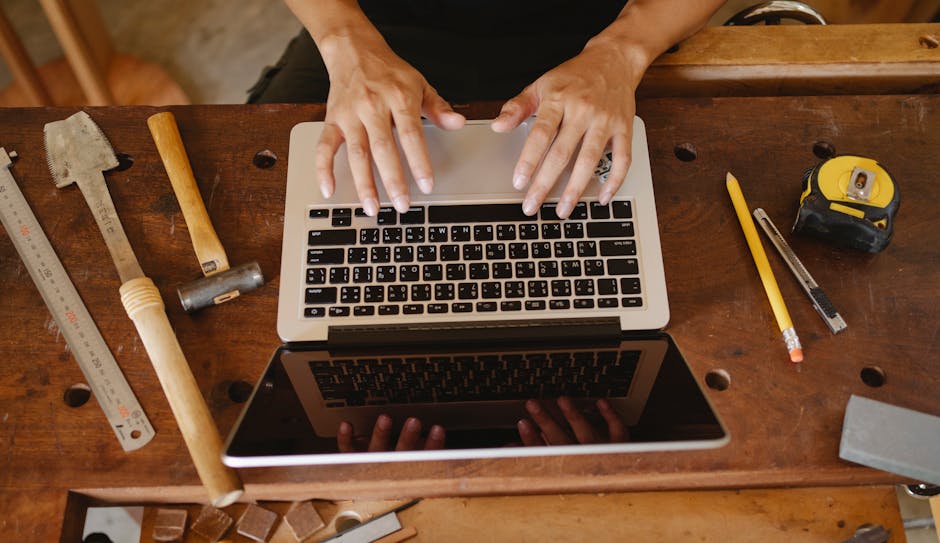 Your support means mood booster to us and that means a lot. Thank you for that… 1. Petite Shelves A single hardwood board can make a great shelf to store your kitchen wares. Cut off a 21 inch long board for the shelves. Rip in the middle to make two shelves and cut 45 degree bevels on the two long front edges with a table saw. Bevel the ends, cut dadoes which are grooves cut into the wood with a table saw with a dado blade. Cross-wise and cut it into four narrower boards. Assemble with brass screws and finish washers. These cool DIY wood project ideas for more organized kitchen are highly recommended for anyone with small cramped kitchen! If you learn new things from this video, express your feeling using like or share button under this video before you leave.
If you don't like it, share your mind using comment area under those buttons and tell us what you want. Then dislike it if you feel have to. See you again later sometimes in the near future and thanks for watching..